Canned seafood
Preserves of la Chinata from Spain the highest quality and always based on extra virgin olive oil.AOVE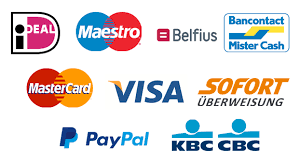 Languages

Español

English

Nederlands
We Deliver AnyWhere in Europe With DHL

Offers
enrique mendoza rosado monastrell 2016
10,50 €
8,40 €
About Us .
El Artesanowebshop has brought together for you a selection of cosmetics and delicacies of the highest quality in Europe, we continue to enlarge our range with the best artisan products both naturally and ecologically. Our delicacies have been tasted and selected by us. The cosmetics have been extensively tested. since one of the owners is a beauty specialist who can also answer all your questions.
International Shipping
Starts at 9.90€ Customs en Tax incl.